Guernica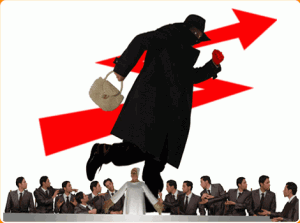 Guernica is a work of contemporary film music lasting about an hour, which is performed live by a group of musicians and a video jockey.
A long music video, a sort of soap-opera entertainment, a concert. It is, in other words, a particular Italian comedy so strongly impregnated with the commedia dell'arte to become a symphony of sound and words mimed gestures.
Estereotips.net has collaborated on Guernica, from the beginning, taking care of editing, animation and interactive programming tools.